ADVENTURES


Brian J. Bodine
PO Box 449
Scottsville, VA 24590
(434) 960-5549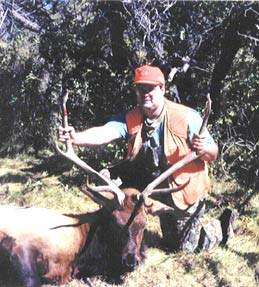 Address
Brian J. Bodine
Razorback Guide Service
PO Box 449
Scottsville, VA 24590-0449
Phone Number
(434) 960-5549

Email
Take a kid hunting or fishing --and pass it on!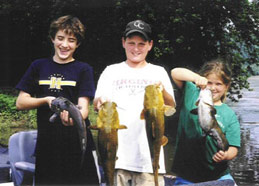 Teach a kid about the outdoors
and it will pay dividends the rest
of their lives. Take the time to
share your knowledge and teach
them to appreciate and respect all
that is around them and to take
only what you can use.